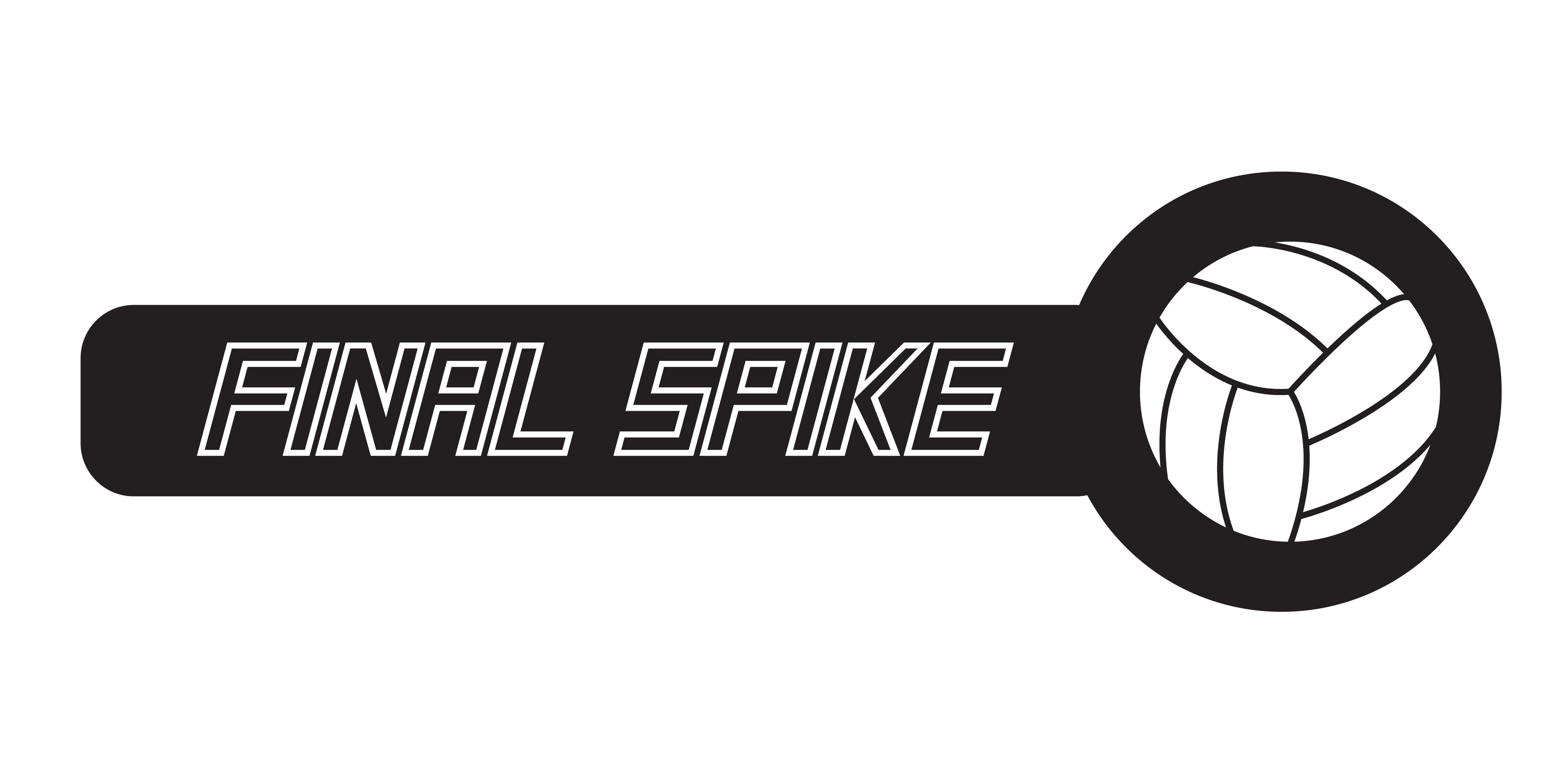 Final Spike
Final Spike Version 1.01 Released!
---
Hi!
Just wanted to announce that Final Spike v.1.01 is out! Some quality of life bugfixes mostly included here.
Changelist:

- Fixed an error where D-Input (PS3/PS4 controllers mostly) wasn't being recognized
- Some unmappable numpad keys for keyboard (Colon, Backslash, Numpad Backslash, Numpad Asterisk) should be mappable now
- fixed a glitch that let people go through the back walls when stunned, and occasionally slip through to the other side of the net
- spike x direction now determined by facing of the sprite, not input direction when spiking
Enjoy the new version! Please report any bugs to sn.heron@gmail.com.
Files
FinalSpike_v1.01_Windows.zip
45 MB
Oct 22, 2018
FinalSpike_v1.01_Mac.zip
50 MB
Oct 22, 2018